About me
I'm Stanisław Ziarko professional 9yrs old racing driver who started his journey with racing in mid 2021 as early 7yrs old boy.
That become my true passion and goal to push my borders by every driven kilometer.
By the end of 2021 I've started to race as a rookie in Sodi World Series Indoor Karting and by early 2023 I did the step forward and moved to licensed & fully professional racing series ROK CUP Poland cat. Baby ROK in Polish Motorsport Association.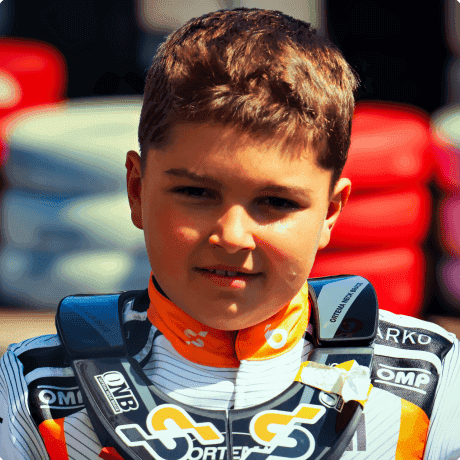 Sponsors & Partners
Get the brochure to learn more about my racing career and how your company can support me