About myself
I'm Stanisław Ziarko professional 9yrs old racing driver who started his journey with racing in mid 2021 as early 7yrs old boy. That become my true passion and goal to push my borders by every driven kilometer.
By the end of 2021 I've started to race as a rookie in Sodi World Series Indoor Karting and by early 2023 I did the step forward and moved to licensed & fully professional racing series ROK CUP Poland cat. Baby ROK in Polish Motorsport Association.
---
My racing path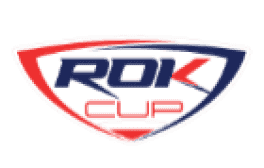 Based on the progress I made last year, together with my team we've decided to go fully professional - with respected Polish racing team Bambini Racing which gave me opportunity to gain experience in the Baby ROK cat. and Vortex manufactured engines.
My debut was tremendous! Whole season I was racing in the TOP10 of the youngest professional drivers in Poland. Both in the ROK CUP Poland series as well as in the Polish Karting Championship.

Early this year I've started to race as a rookie in Sodi World Series Indoor Karting to gain experience and develop myself becoming an unbeatable racing driver. Supervised and guided by an experienced multi-titled racing driver Mateusz Bartsch, founder of Akademia Kartingowa Kart Racing School.
I took part in more than 40 official ranked races in Poland, Slovakia, Czech and UK, multiple times scoring TOP5 & TOP10 results within the category up-to 15yrs old. The main local Sodi World Series Junior Cup seasons final standings in Poland were much above expected result, even without taking part in all scheduled races!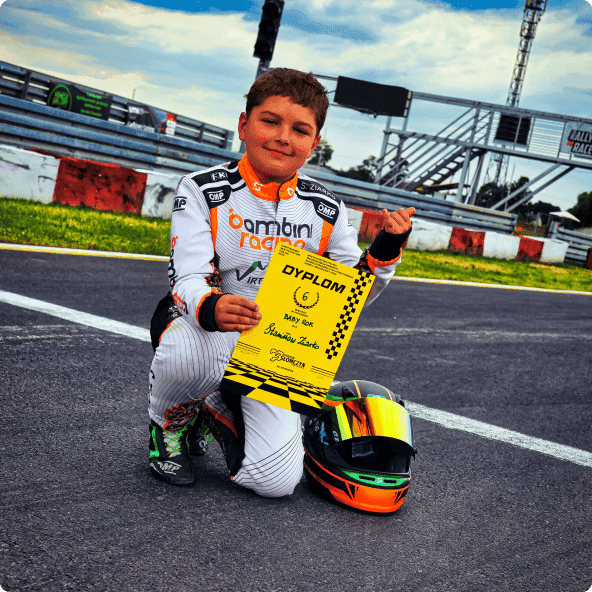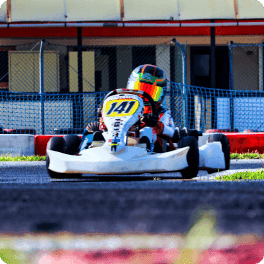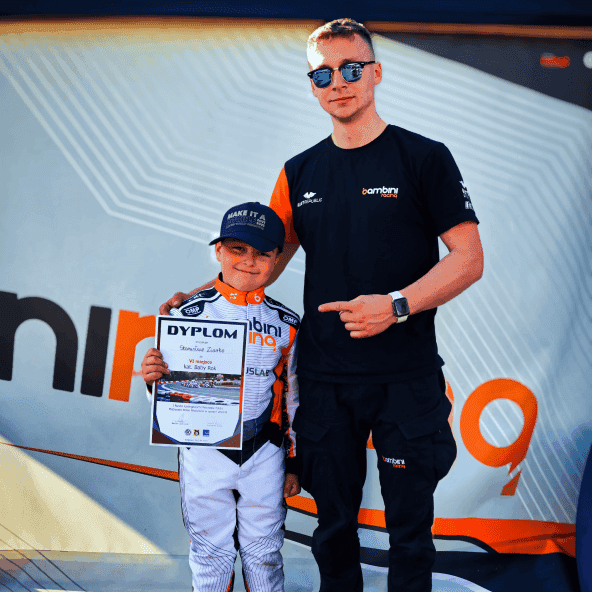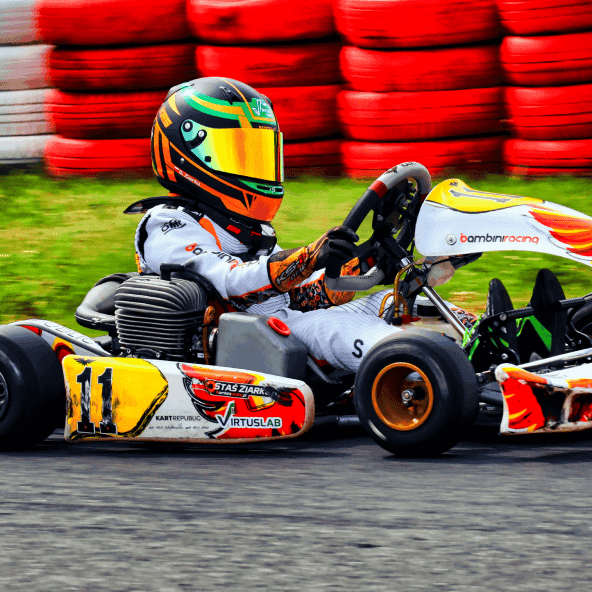 Sponsors & Partners
Get the brochure to learn more about my racing career and how your company can support me